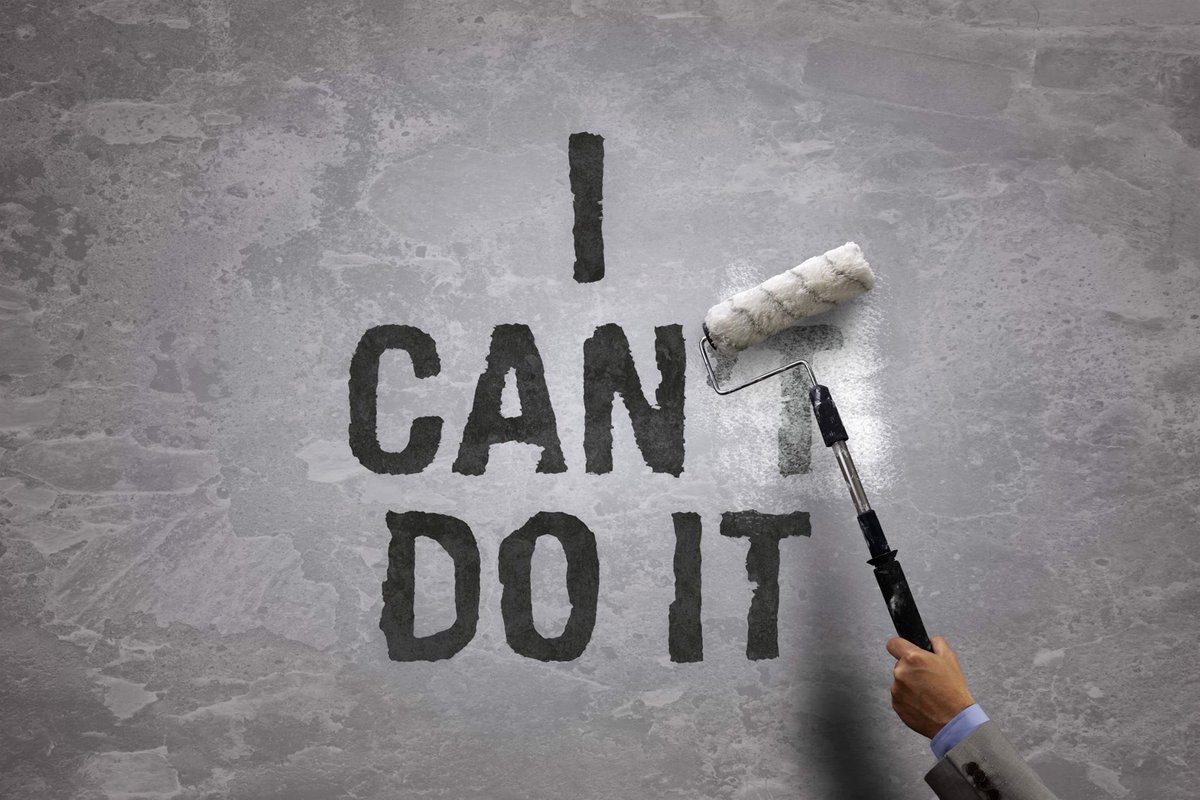 "Brethren, I do not count myself to have apprehended; but one thing I do, forgetting those things which are behind and reaching forward to those things which are ahead, I press towards the goal for the prize of the upward call of God in Christ Jesus." (Philippians 3:13-14)
As we go into 2017 let us be mindful that all the challenges we face will provide for us an opportunity to draw closer to our God. Those challenges will give us an opportunity to dig deeper into his word to find the direction we need to overcome those challenges that await us in this new year.
We can be confident that the same God that saw us thru 2016 will give us the victory in 2017. In the passage of scripture above the apostle Paul reminds us that we are still in a race and that we can't allow ourselves to be tripped up by the same things we struggled with last year. Our focus should be on what is ahead and not on what is behind us. Here are a few principles that will help us overcome our challenges in this new year.
The challenges we face are divine appointments- Nothing happens in our lives unless the Lord allows them to happen. Knowing this should give us confidence that He has allowed it for our growth and ultimately his Glory. The Lord is intentional in the way he deals with each one of us. His word promises that all things work for the good for those that love him.
The Lord promises Grace in challenging times- In one of Paul's most challenging times the Lord assured him that his Grace was sufficient. Be confident in that whatever might come our way in this new year God's grace is sufficient for us.
Challenges in our lives promote dynamic growth- In the most trying times of our lives is when we experience dynamic growth. We pray in desperation that draws us closer to our savior. We search the scriptures to receive comfort and direction, that in turn gives us a deeper revelation on who God is and the plan and the purpose he has for us.
Let us press forward this new year knowing that every challenge we face is an opportunity to dig deeper and draw closer to our God.
-Mark Garcia