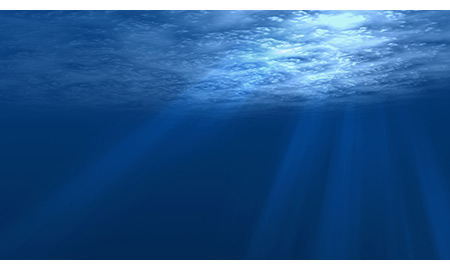 DEEP CALLS OUT TO DEEP


"Deep calls to deep, the noise of Your waterfalls; all Your waves and Your billows passed over me." Psalms 42:7
This year our local theme is rise up, our international them is celebrating Gods faithfulness, and our devotion theme is going deeper with God. All of these themes hinge on something very simple but yet profound, you and I cannot celebrate go deeper or rise up without a total surrender to God and the Holy Spirit.
Surrender is a hard word for some because in our human thinking we see it more of not having a voice or opinion or choice, but it is quite the opposite. I have learned that the best way to be heard or to get a breakthrough of celebration is to yield to my creator and go deeper into his word. You see he knows all the answers he has the perfect way paved for you and I, but if we are so busy trying to make our own way, or be understood or even fighting your battles in the flesh, then you will never experience the beauty of knowing him in a more intimate way, trusting in his promises for your situation.
We serve a God who has not put a limit on getting to know him, he is the one relationship you can 100% trust in, he knew you before you were in your mother's womb Psalms 139, he cares deeply for you. Let this be a year that you go deep into his presence in prayer, deeper into his word when you study, and allow yourself to deepen your relationships with those whom God put in your journey, your Pastors, your leaders, your encouraging friends, and watch God grow you into that mighty man or woman he knows you can become.
Go deeper, grow deeper, and Celebrate your victory!
Love Barbara Sanchez