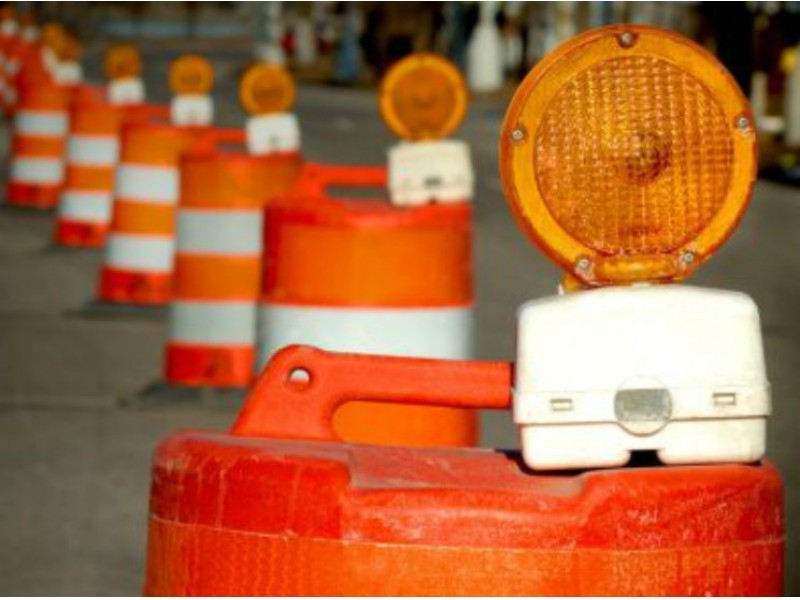 "Trust in the Lord with all your heart and lean not on your own understanding; in all your ways submit to him, and he will make your paths straight." Proverbs 3:5‭-‬6 NIV
I was driving on a well-known Avenue in my City when I begin to travel down a road that was full of construction I begin to see how intentional and beneficial it would be once this road is complete. God reminded me of how I am in the process and sometimes it's going to take a construction zone to rebuild and redirect.
Before the construction zone begin this Avenue was perfectly fine; so it seemed as if it didn't need any work or Construction they even just finished new landscape. Sometimes we're going to go through times in our lives of not understanding the why, everything seemed perfectly fine but just as the city needed to start a new project is just like when God wants to get us to a new level in our walk with him, our calling, our character and so; regardless of what may be we have to learn how to trust God through every construction zone he chooses for our life.
The challenge is not to avoid construction zones which we would naturally do but to grow through it all and allow God to direct our steps. It seems inconvenient and of no value but once the project is complete you see the Masters plan was well worth it . What we thought was great can be even greater when we trust God to direct our paths.
Michelle Laney